Eastern Visayas Health Research and Development Consortium (EVHRDC) thru the Capacity Building Committee conducted a 2-day Webinar on Statistical Analysis for Scientific Research last July 21-22, 2021. This was participated by 18 researchers coming from member institutions. The activity was graced during the Opening Program by the Dr. Exuperia B. Sabalberino, EVHRDC Chairperson and DOH EVCHD Regional Director, by a Welcome Message. Dr. Virgilio E. Sabalo, Capacity Building Committee Chairperson, delivered the rationale of the activity. Resource Speakers were invited namely: Dr. Norberto E. Milla, Head of the Department of Mathematics, Physics and Statistics of Visayas State College, Prof. Ferdinand Abocejo, Associate Professor V of Eastern Visayas State University, and Dr. Sherrie Ann C. Labid, from Samar State University  who is also the Research Utilization Committee Chairperson. Dr. Milla gave an overview about the JASP software and demonstrated on how to use the software. He discussed in detail the concepts of data transformation and descriptive statistics, among others. Prof. Abocejo discussed about correlation analysis and the linear regression . On the other hand, Dr. Labid  discussed about the Relative Risk and Odds Ratio on the 2nd day.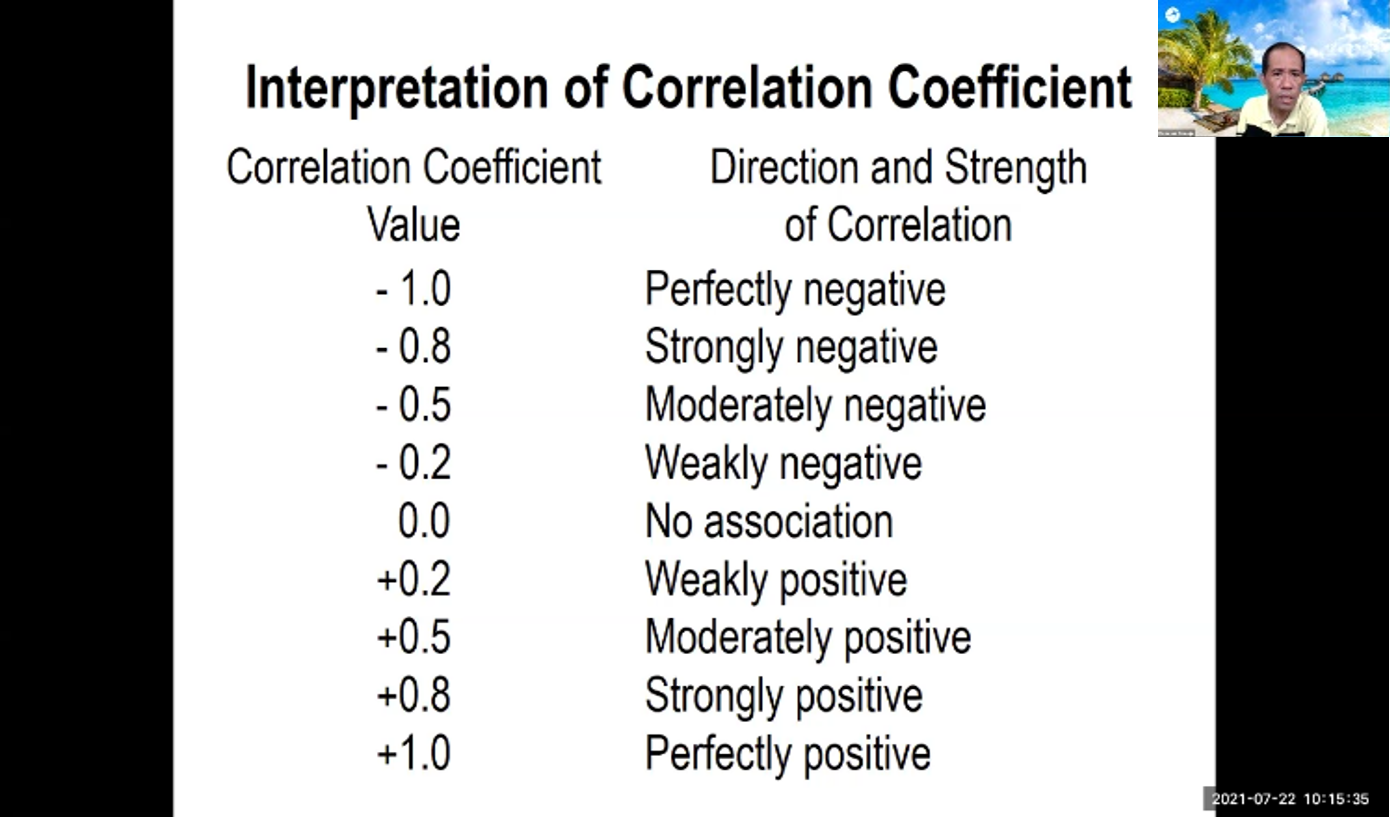 Ms. Anicia P. Catameo, the Office-In-Charge of the Institution Development Division of DOST-PCHRD and the former Regional Project Officer for EVHRDC delivered her insights on the said training, which was followed by an inspirational message for the participants.
To formally close the training, Dr. Lucia P. Dauz, EVHRDC Director, delivered her closing message.